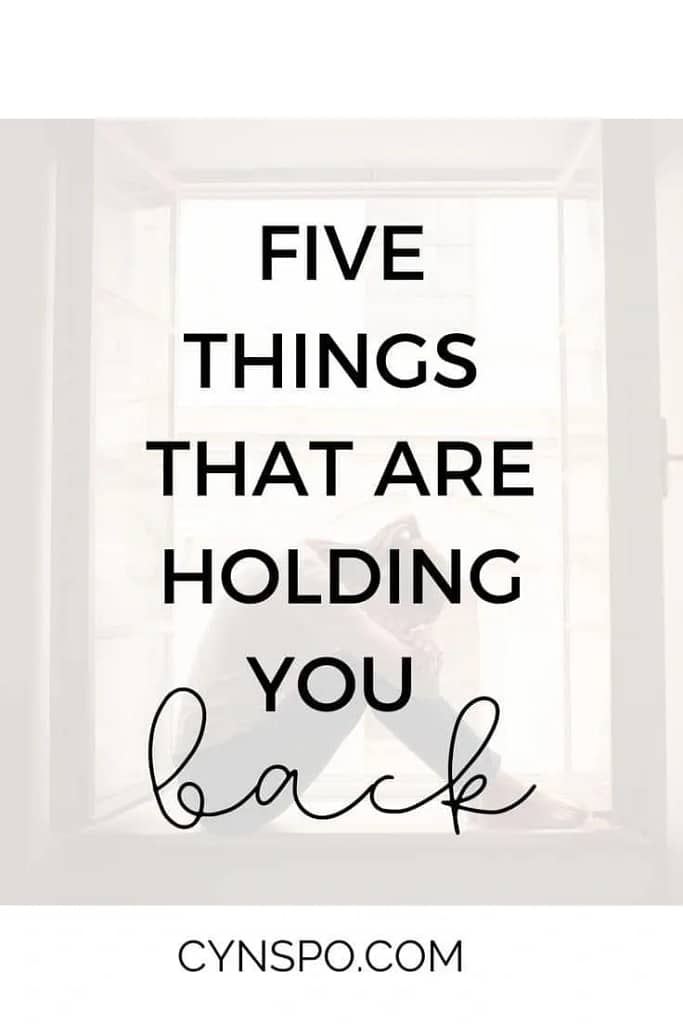 In our BJJ program, here are 5 things that might be holding you back in your BJJ Journey:
1. Lack of consistency in coming to class
2. Not taking notes and or reviewing information when you are away from the mats
3. EGO: not tapping, abusing less talented or newer students, not trying new techniques, not listening in class, rolling too rough
4. Lack of respect for the school, other students and instructors
5. Doing things your way and working on things different than what is being taught by the instructors (this is why we troubleshoot and have open mat)
Hendo BJJ is a true martial art.
We have rules that should be consistently followed. As we continue to grow, help yourself and others by following the rules & do things that set you apart in a positive way…. and continue to show up!
Have a great week!