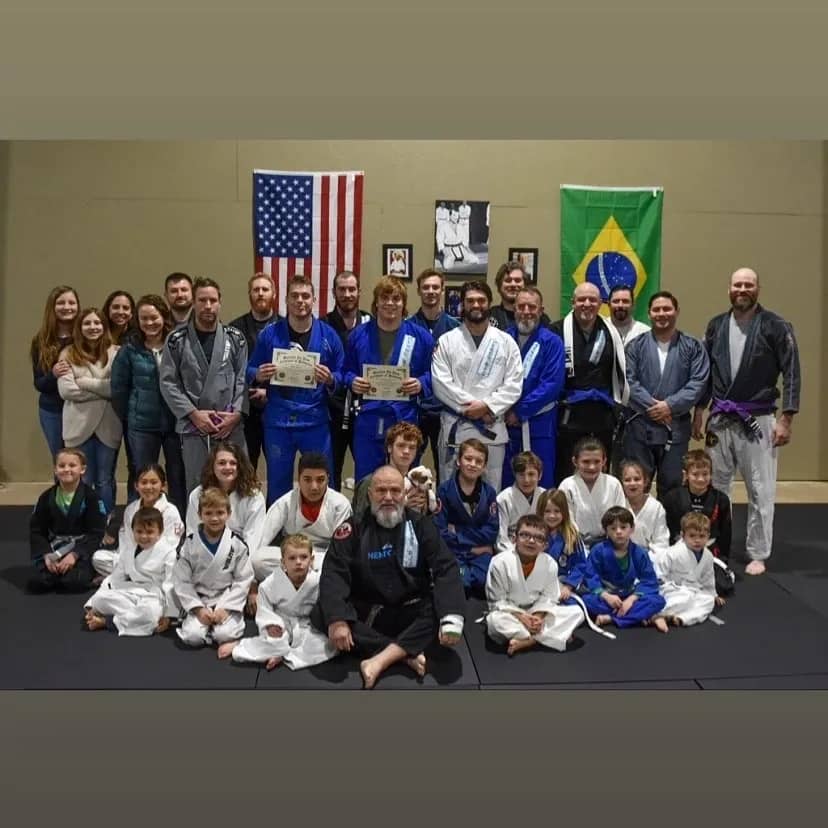 Suffice it to say that I truly believe that martial arts are fantastic for children's physical, mental, emotional and spiritual growth!
As a former medical device sales executive, and a 20+ year BJJ school owner, I lean toward a few specific practices relative to running meetings as well as running BJJ classes.
To be effective, in this case operating and running kids BJJ classes; one must have the following in place.
1. A welcoming, respectful atmosphere
2. Proficient instructors with a proven background
3. A specific curriculum that can help all levels and ages become proficient
4. A good mix of body movement exercises
5. A demonstrable level of technical expertise
6. A means to prove ones proficiency in a live setting
7. A fun and proactive time on the mat
8. A time to discuss important life lessons in a 'mat chat' format (honesty, integrity, confidence, focus, self control, respect, etc)
9. Checks and balances on attendance, class participation, and grappling proficiency
10. Total respect for everyone in the room: other students, coaches, parents, visitors
Having taught BJJ to children since 2004, I have trained hundreds upon hundreds of children within this proven process in Gracie Jiu-Jitsu (aka-Brazilian Ji-Jitsu
There are many choices that we make each day. When looking for martial arts for a child, I strongly suggest that you consider the 10 thoughts that I shared above.
If you have questions or wish to dig a little deeper into BJJ for Kids in Hendersonville, NC., please email Professor@HendoBJJ.com or call 828-290-7933.
Good luck and good training!
Professor Larry Shealy
4th Degree BJJ Blackbelt
Rigan Machado BJJ Association